Eagles' School Journey
admin on: Eagles' School Journey
Today, Birch and Rowan went for their long walk. They had a choice to go by the canal or go up the mountain - they chose to go up the mountain. Oak and Ash went gorge walking. Oak first did canoeing, most of them slipped into the canal.
Ash did gorge walking and the water level rose very high. Dupe dived into the water, and it was hilarious. The water almost rose to people's heads.
Even though we were all tired, we had a lovely trip to Wales. Therefore, we all said thank you to the staff: Colin (aka Declan), James, Paul, Alex, Meg, and Sarah.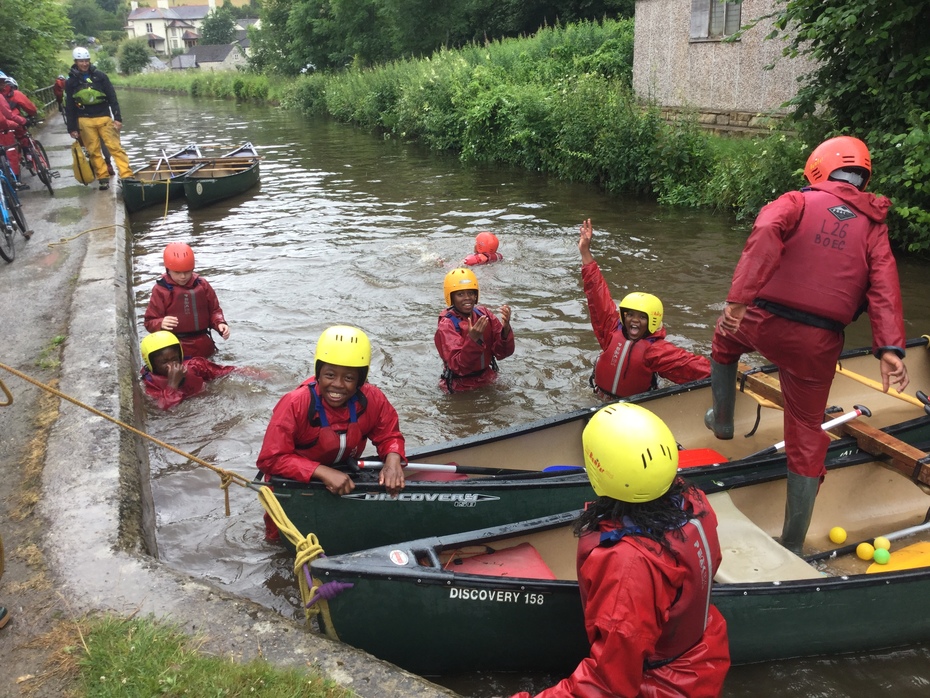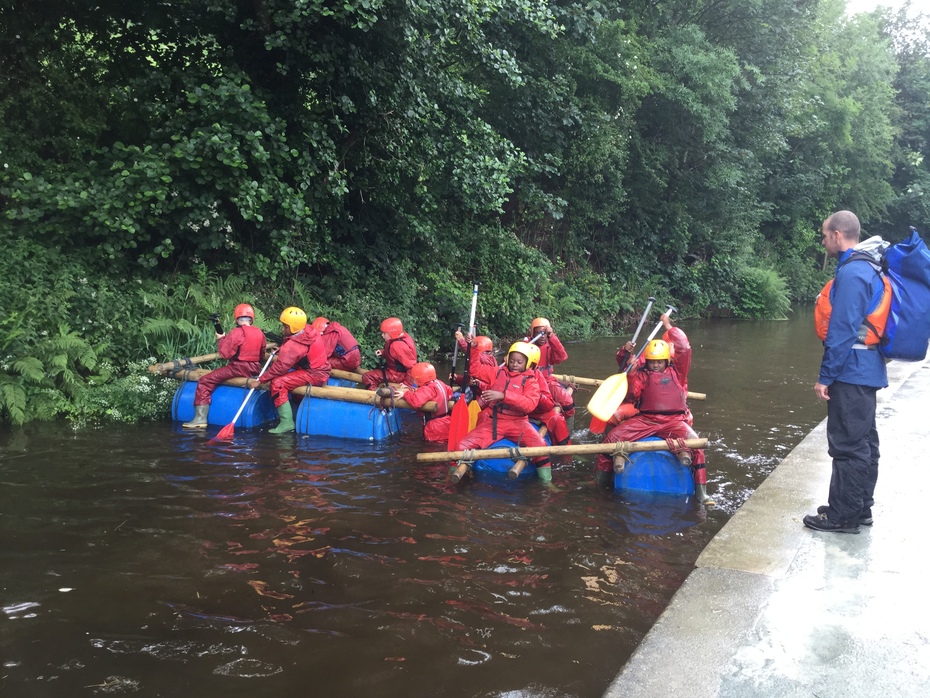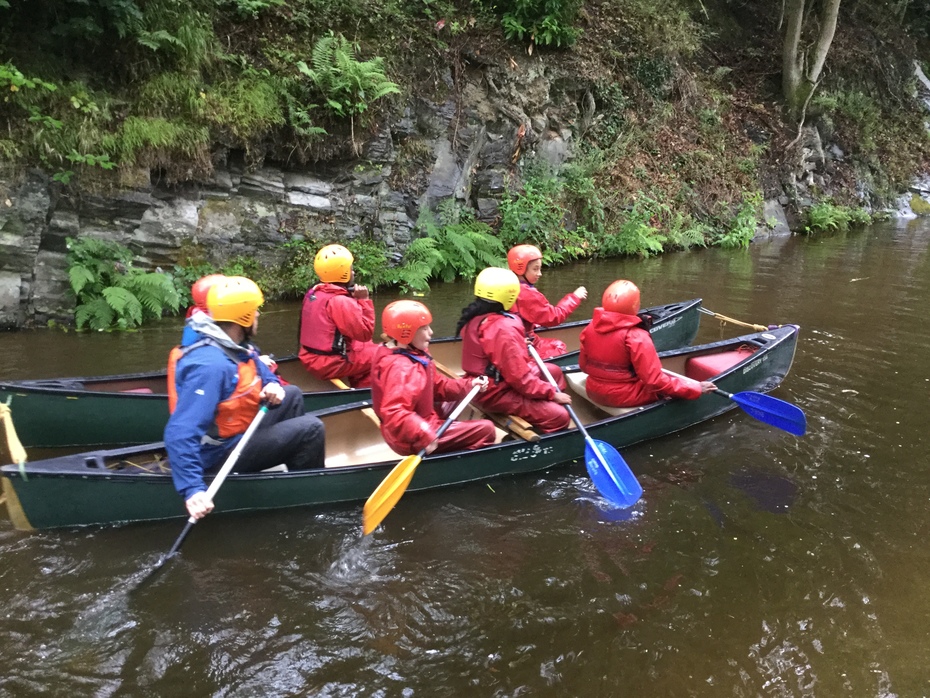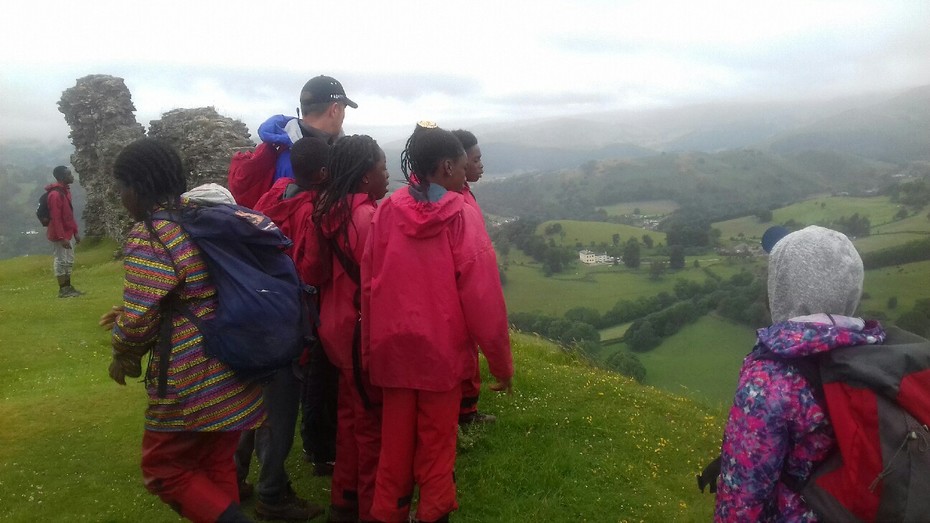 The children tried eating some nettles...
They didn't like them so much.
Colin, one of the activity tutors.
---